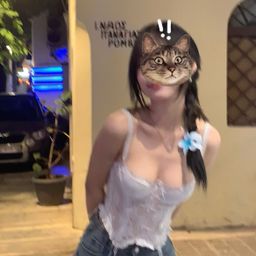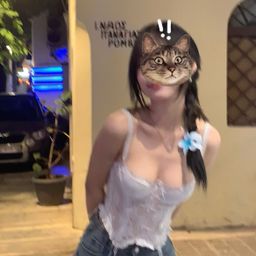 Hi guys. I'm 20 years old and I'm a university student

100% English

160cm. 44kg My breasts are size D

If you like the round and beautiful breasts of a 20-year-old girl, please send me a message to appreciate it 😋
❌ Please do not recognize relatives ❌ Please do not take screenshots Please do not leak ❌ thank you!!